morelife
Ceo
He is a visionary leader and a business magnate managing multinational conglomerate across the globe. He has an extensive expertise in a variety of businesses known for his enormous business acumen and an amazing leadership honoured by board members and his team.
He is also managing several other companies and other joint ventures under his name growing every quarter along with his dynamic team across the world. moreover, in a very short span of time, he became a successful venture capitalist where he invested in some risky businesses which turned out to be the most profitable venture in a couple of months and therefore emerged as a powerful business leader at a very young age.
Recently, he forayed in the world of real estate for which he is deeply passionate, making bold investments in both residential and commercial sectors.
Moreover, he is into philanthropic activities and has made headlines for donations through his morelife foundation for supporting causes to improve the quality of life for individuals.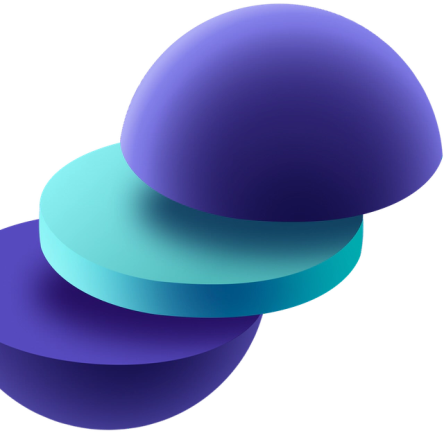 morelife
Group
2013

Vidit Agarwal started the business in London

2014

Focuses on Technology Automation and Products

2015

Helping NGO or Individuals for better quality of life

2016

Global Outsourcing Services to 20+ Countries

2017

Entering to Fractional Real Estate Invesment

2018

Building Commercial and Residential Projects

2019

Manufacturing Innovative and Quality Products
2023

Largest B2B portal for buyers

2023

Building the future of EV cars

2023

Expertly engineered spare parts and accessories.

2022

Innovative office spaces for innovative minds

2022

Exporting Products & Services across global markets

2021

Focuses on Ecommerce and Artifical Intelligence

2020

Investing and Funding to create better companies
morelife
Ventures
Holding company Operating Globally

2013

Help Individuals for better quality of life

2015

Listing Portal for Business Owners

2017

Listing Platftorm for Accountants

2018

Offering Digital Services worldwide

2019

World Class IT Consultancy

2020
Luxury furniture at your doorstep

2023

Tradition of Trust & Luxury

2022

Search and verify IFSC code with ease

2022

solution for car repair services

2021

Online buying platform for Buyers

2020

Automate your workflow in seconds

2020
connect with global buyers

2023

access global verified leads

2023

b2b ecommerce & retail

2023

hire or outsource resource

2023

hospitality and food & beverages

launch of residential project
morelife
Capabilities
Outsourcing
&
Operations
Get outsourced the expertise even for hours and leverage your business
Investment
&
Strategy
Maximise your investments with our expert guidance and get better ROI
Digital
&
Technology
Accelerate Your digital transformation and gain the ability to operate
Marketing
&
Automations
Utilise technology to streamline marketing efforts and make them more effective
Transformation
&
HR
Creating and delivering employee experiences and HR capabilities
Mergers
&
Acquisitions
Help businesses to acquire a company or sell a business division.
Restructuring
&
Financial Advisory
Fixing operational, financial and business performance.
Immigration
&
Legal and Tax
Migrate and settle in any country with an array of options.
AI
&
Cloud
Empower businesses with AI tools and cloud computing.
International
Business &
Real Estate
Unlock opportunities to go global with complete infrastructure and business setup.
Manufacturing
&
Exports
Seamless manufacturing of products for global buyers.
Automobile
&
E-commerce
Automobile products & services for customers.
Co-working
&
Construction
Innovative construction solutions & office spaces.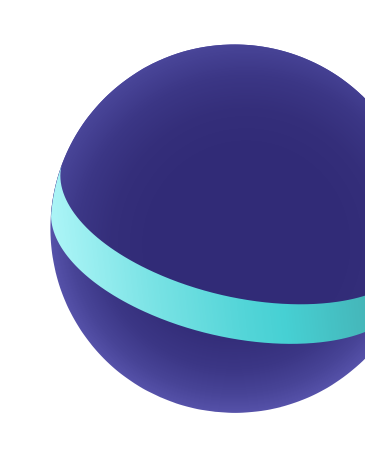 morelife
Accelerator
High impact program that provides advice and
funding
accelerating startups globally
Backing the boundless potential of Visionary Founders.
mentors network and connection
essential business and leadership skills
program roadmap and curriculum
Mentor
Pitch
Deck
Compelling pitch decks to captivate investors

Financial
Projections
A clear roadmap for potential investors, demonstrating the financial viability
Market
Analysis
Deep dives into industry trends, competitor analysis, and target market insights
Founder
Grooming
Mentorship and guidance to enhance founder's leadership skills
Connecting
with Investors
Connect you with a diverse range of investors
Review
Business Plan
Review and refine your business plan
Video
Pitch
Captivating and magnetic video pitches
Fundraising
Raise funds by leveraging our network and expertise
Accelerator
Extensive
Network
Providing access to a vast network of investors
Investor
Readiness
Offering support and mentorship to attract and secure funding
Tailored
Funding Strategies
Developing customized funding strategies based on the unique needs and goals
Funding
Connections
Facilitating meaningful connections between founders and potential investors
Funding
Expertise
Sharing deep knowledge and experience in the funding landscape
Pitch
Perfect
Helping founders craft compelling pitches that effectively communicate their value proposition
Funding
Resources
Giving assistance to founders and startups in navigating the funding landscape, improving their funding prospects
Track Record
of Success
Helping founders and startups secure funding, providing validation and confidence for participants
morelife
Newsroom